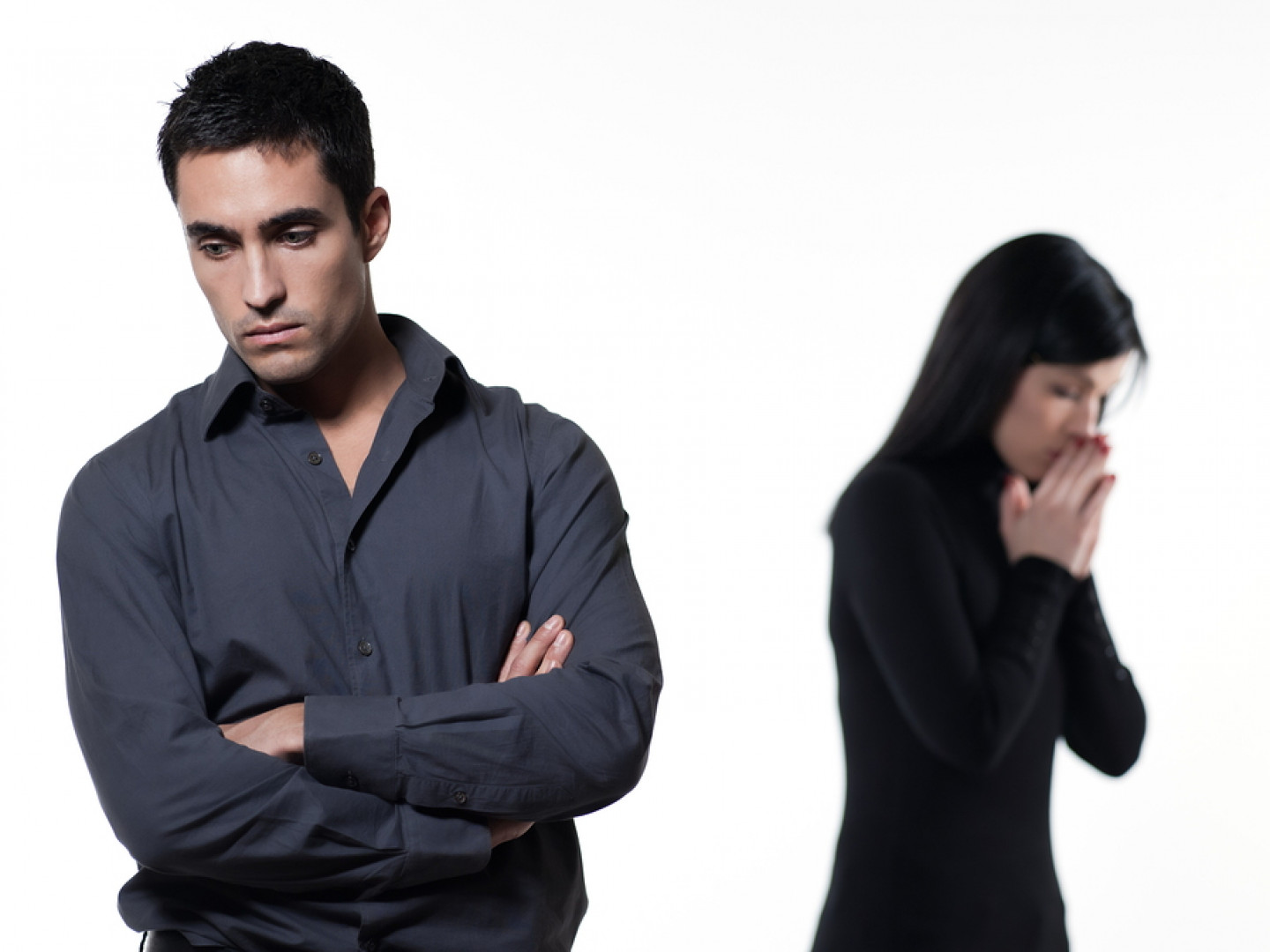 Domestic/Personal Investigations Charlotte, NC
Also serving Monroe, NC and nearby areas
You don't commit to someone thinking you'll ever have to hire a Private Investigator. But sometimes situations arise that raise your eyebrows and questions.

Does your significant other come home and act cold and doesn't want much to do with you, when years ago he or she couldn't keep their hands off of you?

Does he or she keep their cell phone on them at all times and doesn't let you get near it?

Has he or she lost weight but doesn't seem to be happy around the home? Is he or she spending more time with her friends at bars?